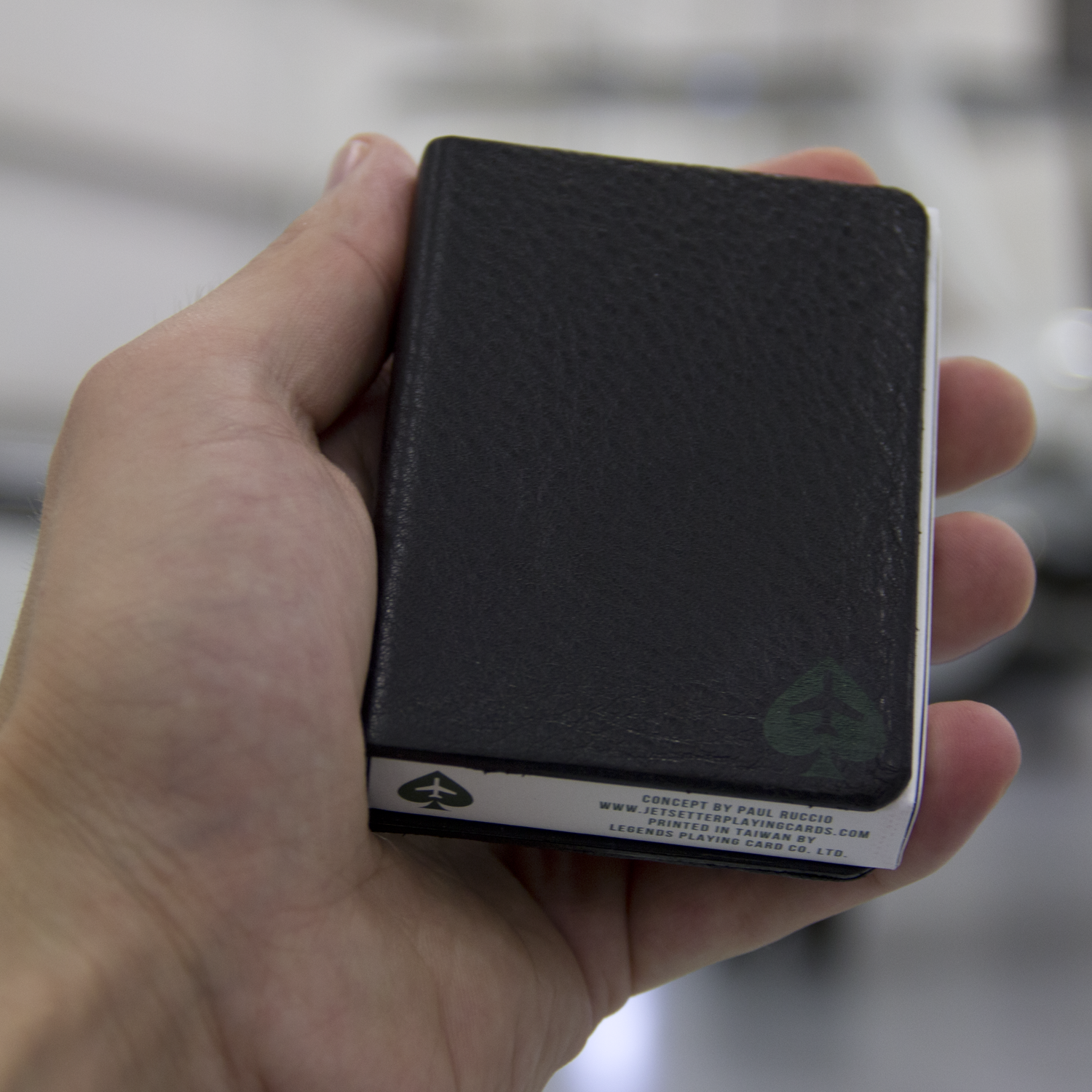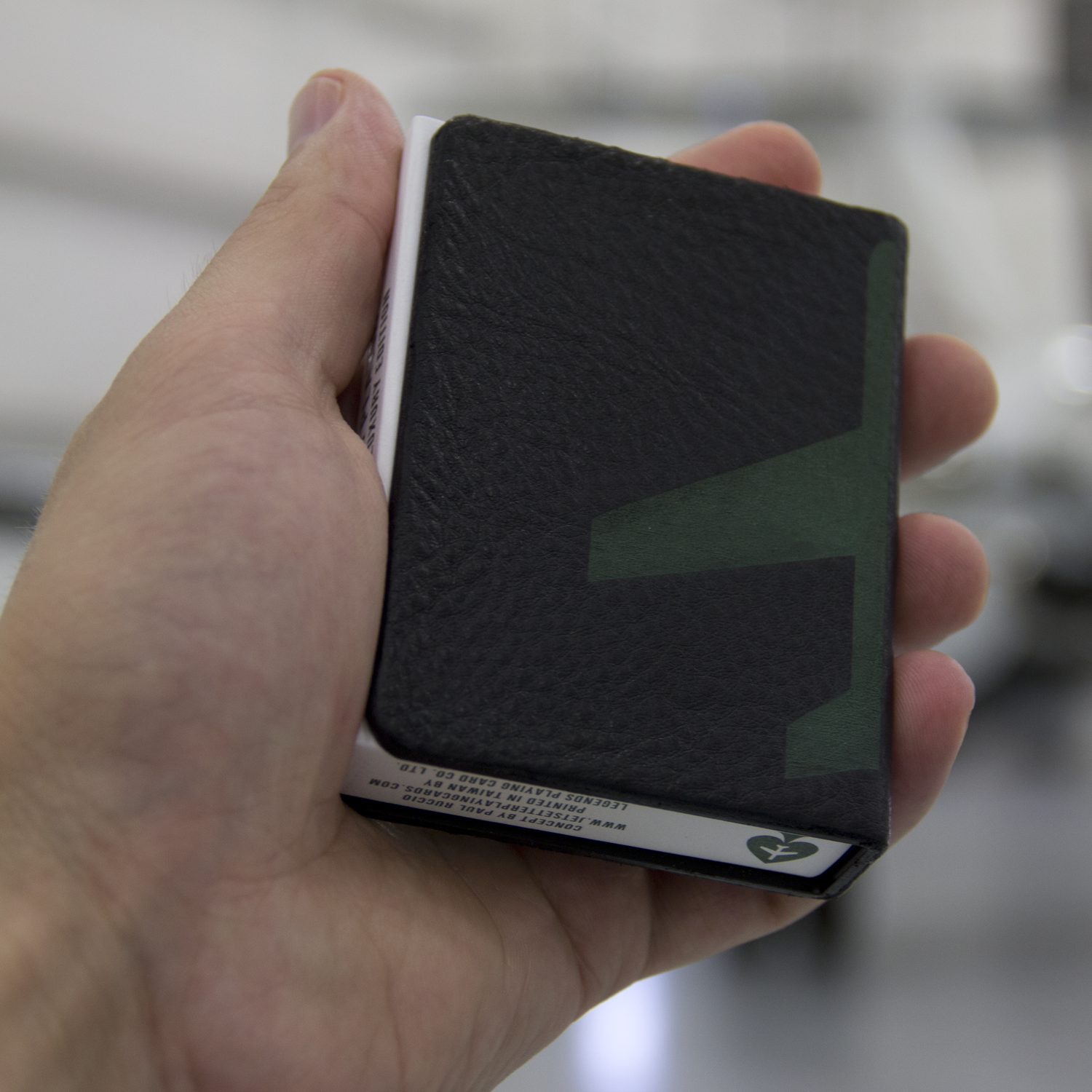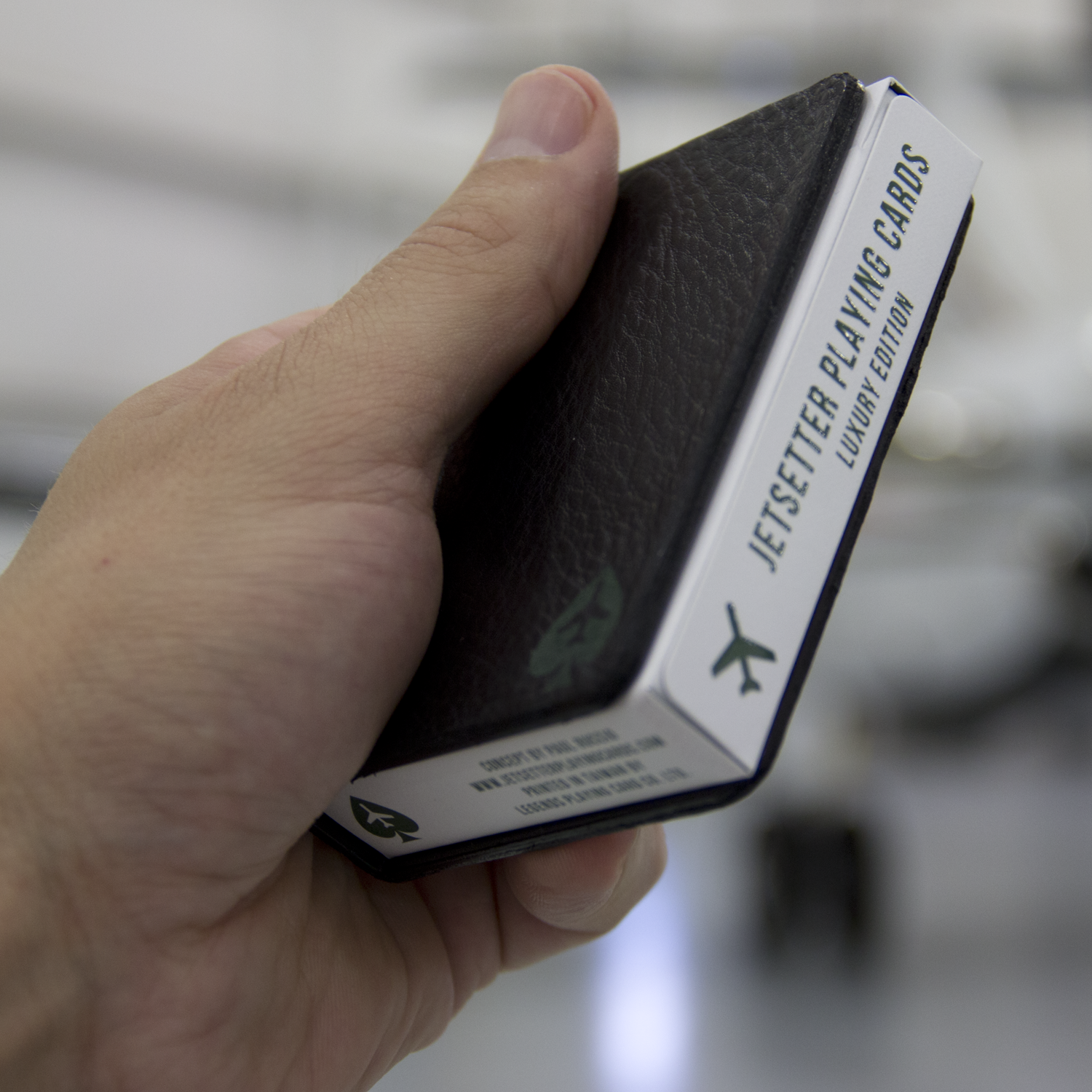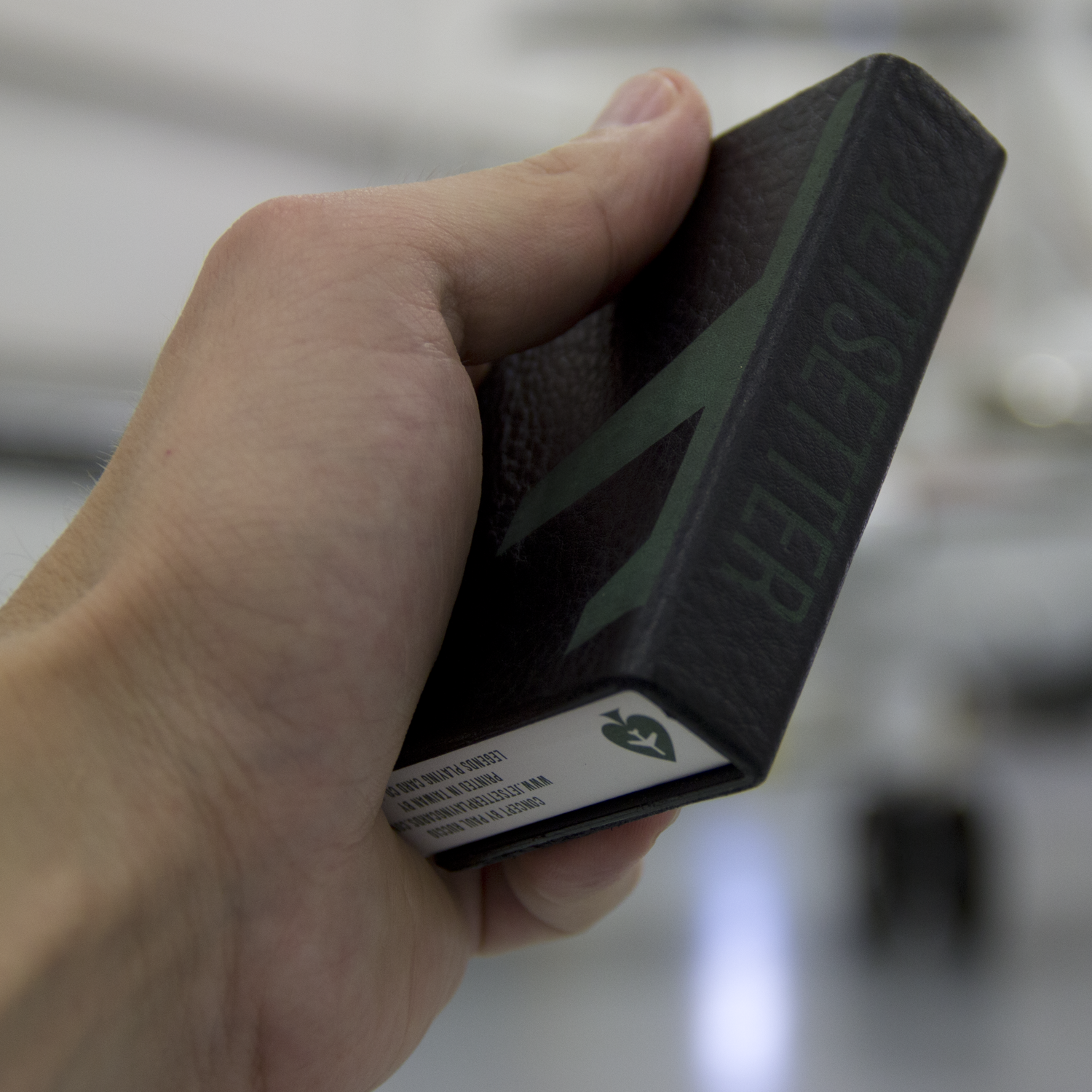 Leather Edition, Card Clip
Handmade exclusively by R.E. Hand Crafted, these beautiful and functional leather card clips will increase the durability and longevity of your Jetsetter Playing Cards decks by keeping them ready even in the most unfavorable of conditions.
Deck of playing cards not included. It's our policy to always state the actual cost of items shipped on International customs forms.