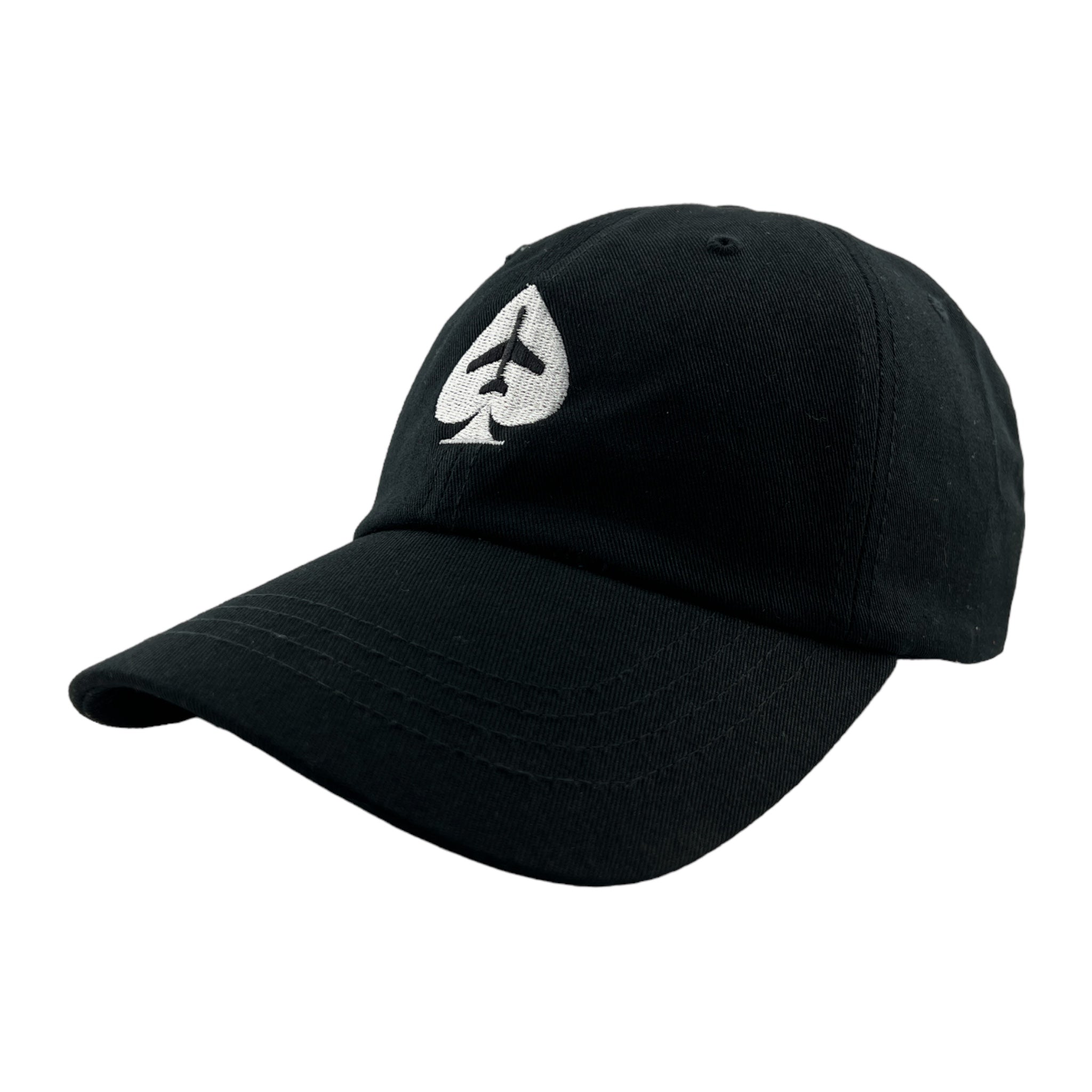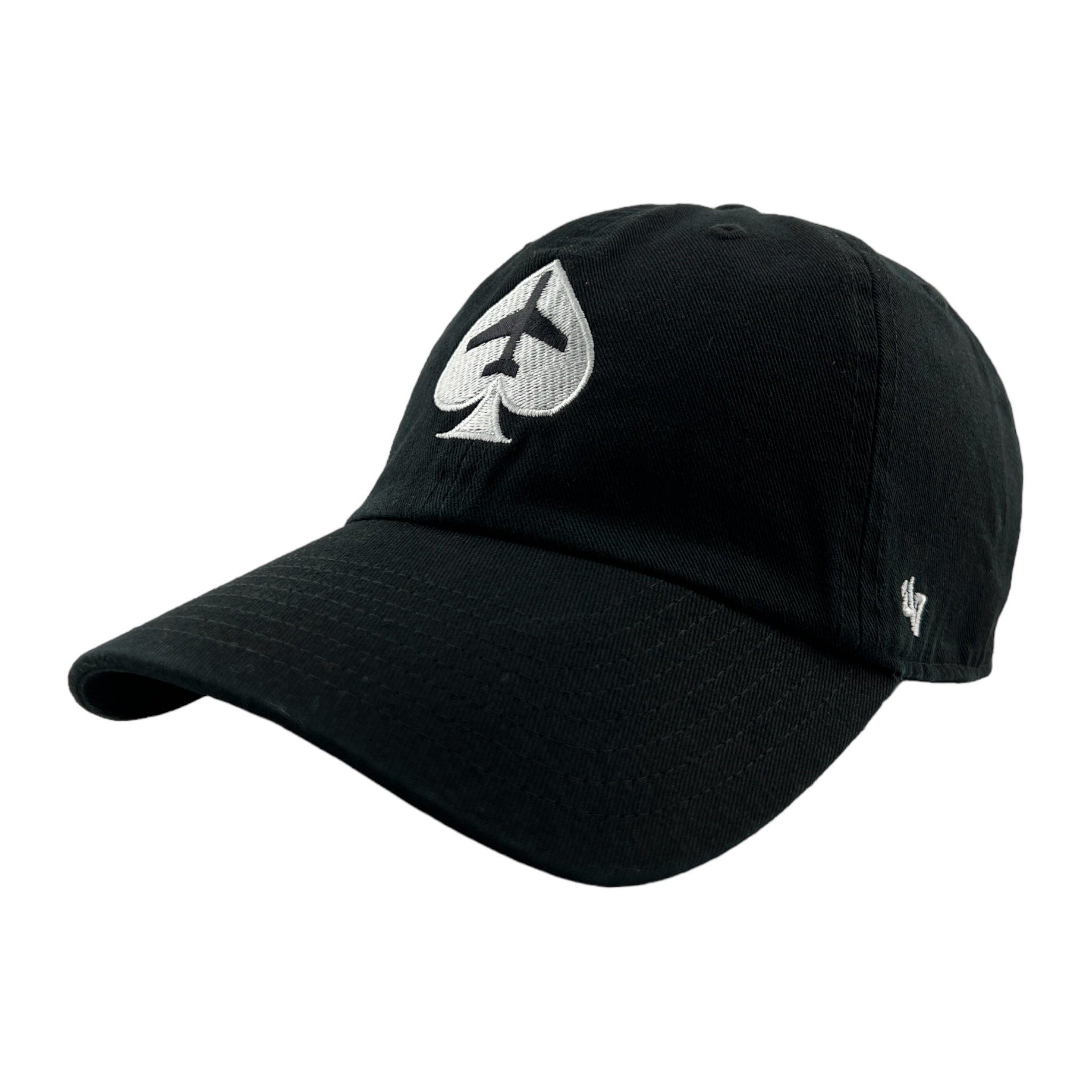 PREORDER: Classic Edition, Strapback Hat
This item is currently open for preorders. Preorder pricing will end at 11:59pm ET on Sunday, August 20th 2023. Fulfillment is expected to start September 18th 2023. By preordering this item, you agree to be charged immediately for the item.
When you need to go incognito on your next jet-setting adventure or just need a casual accessory on a sunny weekend, throw on your very own classic Jetsetter Playing Cards strapback hat. Each embroidered with the classic Jetsetter Playing Cards spade logo on an economy (generic brand) or premium ('47 brand) hat.